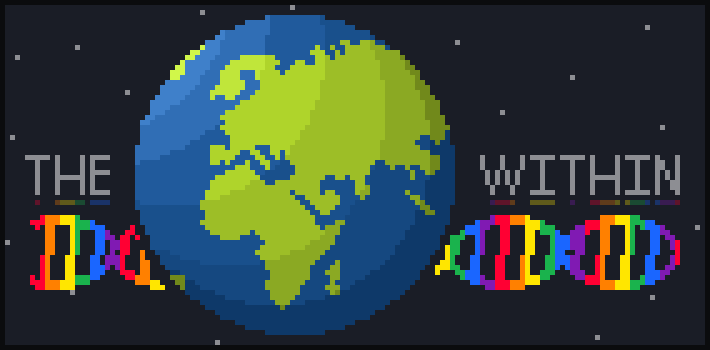 The World Within
A downloadable game for Windows
Take a trip through the many worlds inside our world and get your Space bar ready!
A game made for the Ludum Dare 38, whose theme was "A small world".
Credits:
Bruno Silva (Twitter: Zushi3DHero) : Art, programming, design
Daniel Penão (Twitter: KatsugariSenpai) : Design/SFX
Pedro Matos (Twitter: jumperrormusic) : Music/SFX
Install instructions
Just extract and play!